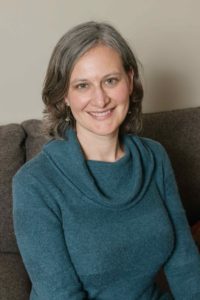 PLEASE NOTE: I AM CURRENTLY OFF ON MATERNITY LEAVE AND AM NOT ACCEPTING NEW CLIENTS. I WILL BE RE-STARTING MY PRACTICE IN THE SUMMER OF 2019.
Are you feeling stuck, lost or caught in old patterns that no longer serve you? Are you yearning for new insight, new possibilities, new growth? I'm here to walk with you on your journey towards healing and expansion. Congratulations on taking this important step.
I offer individual counselling for adults, teens and children, as well as couples counselling, therapeutic groups and retreats. While specializing in EMDR trauma therapy and Mindfulness-based approaches, I collaboratively tailor my approach to best meet your specific needs. I create a caring, supportive environment in which to explore a wide range of issues, from relationship concerns to mental health challenges to navigating life transitions. I look forward to working with you!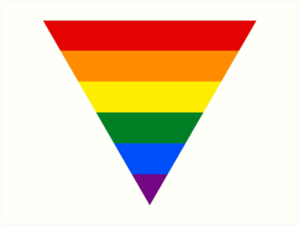 Be patient toward all that is unsolved in your heart and try to love the questions themselves, like locked rooms and like books that are now written in a very foreign tongue. … Live the questions now. Perhaps you will then gradually, without noticing it, live along some distant day into the answer.

– Rainer Maria Rilke