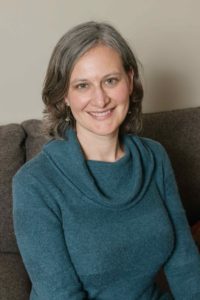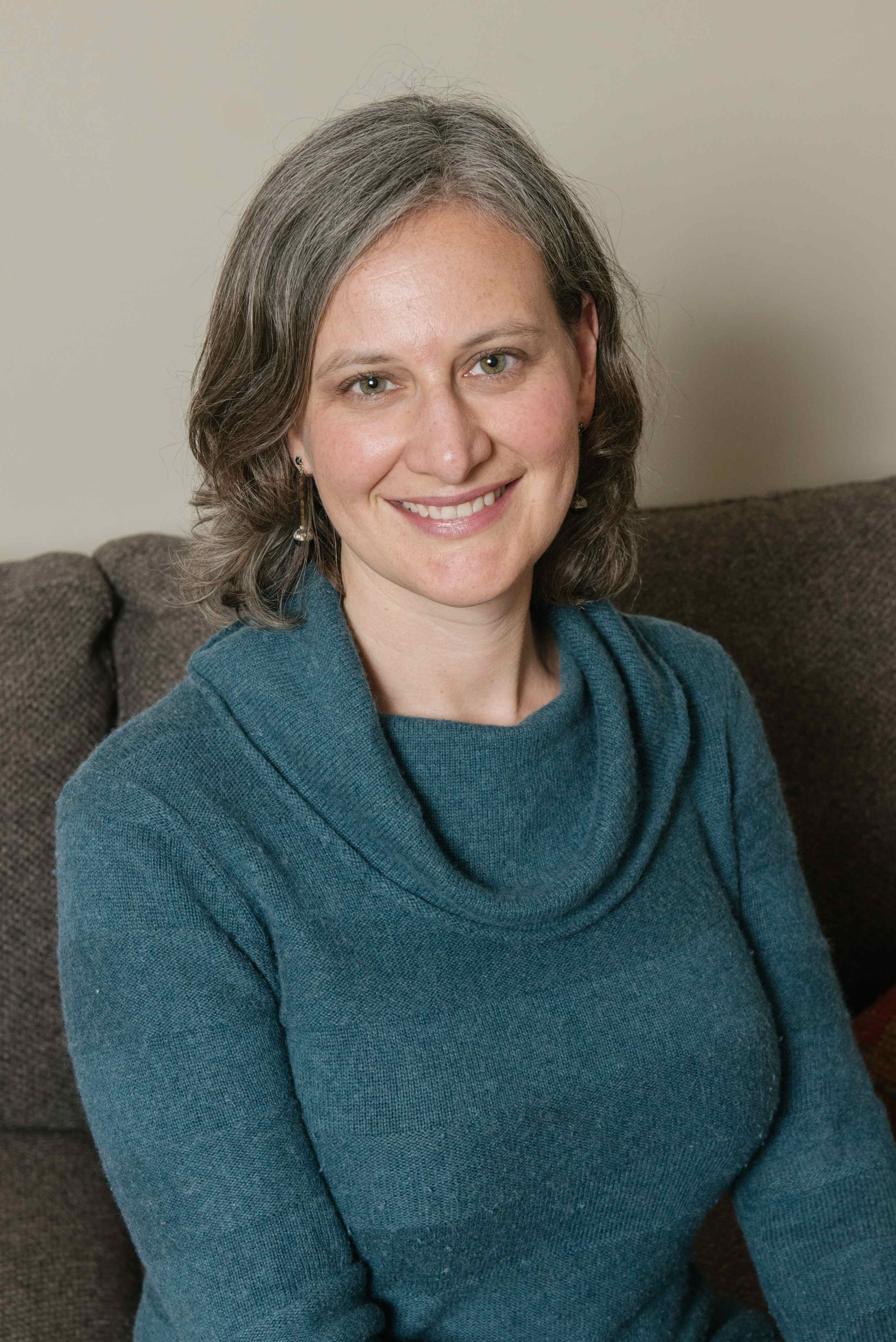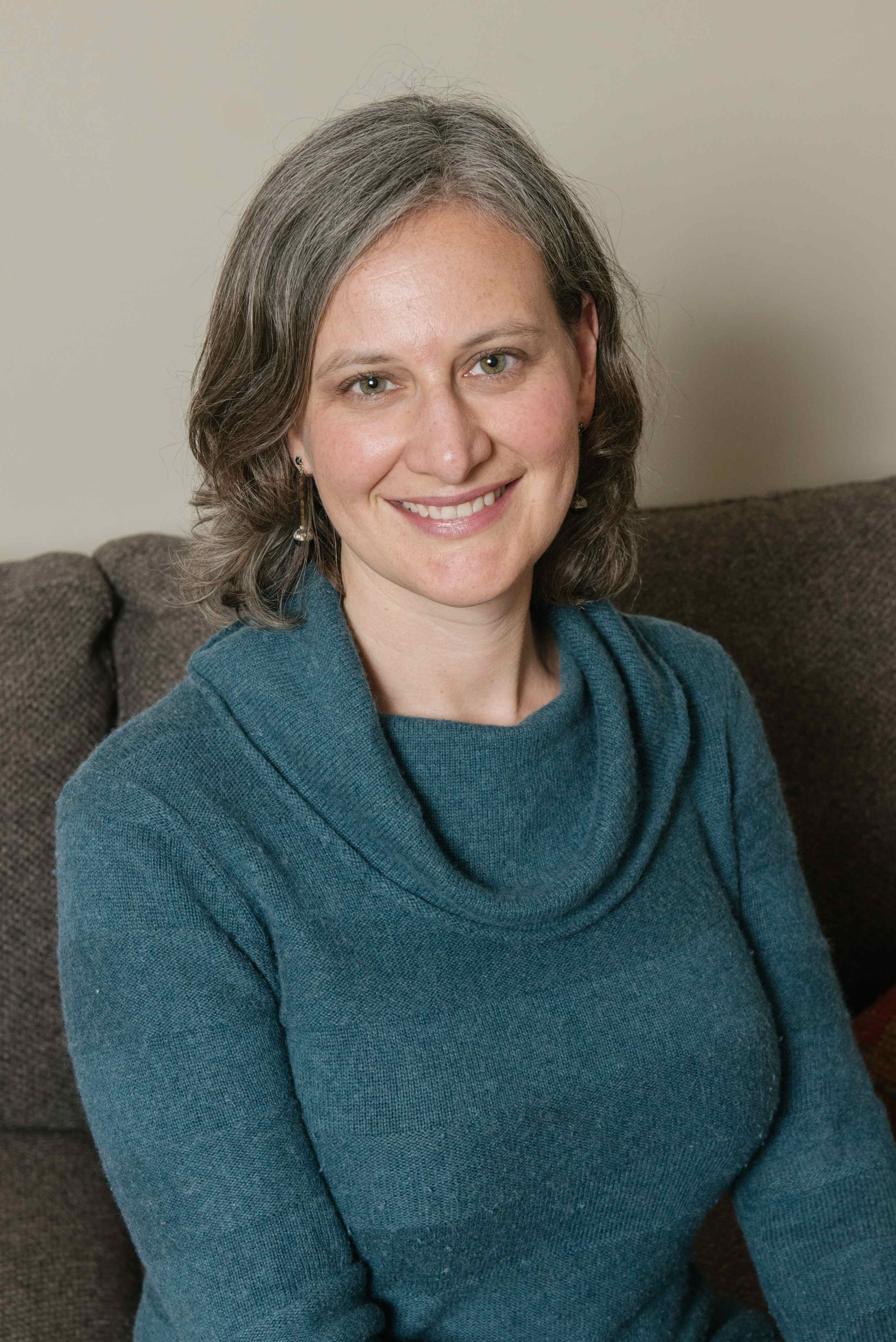 Emily Pick, B.A., M.S.W., RSW
Greetings!
I am a thoughtful, caring and attentive counsellor who holds a profound belief in the innate wisdom and healing potential present within each and every one of us. I am passionate about personal growth, and bring genuine warmth, insight and deep commitment to my work.
I hold a breadth of experience supporting people through life transitions, trauma, addiction, grief and loss, relationship issues and mental health issues such as anxiety and depression. I create a safe and respectful space in which to feel, reflect, take risks and grow. With compassion and curiosity, I help people reconnect with their own inner knowing and move towards vitality and wholeness in their lives. Clients frequently report that they feel deeply seen, supported and challenged through their work with me.
I hold  a Master of Social Work degree (MSW) from Wilfrid Laurier University, where I specialized in clinical counselling. I have completed additional training in Eye Movement Desensitization and Reprocessing (EMDR), Mindfulness, Acceptance and Commitment Therapy (ACT), Cognitive Behavioural Therapy (CBT), Trauma, Addiction, Attachment work, Motivational Interviewing and Narrative Therapy. I am a Registered Social Worker with the Ontario College of Social Workers and Social Service Workers (OCSWSSW). I also hold membership with EMDR Canada and EMDRIA, (EMDR International Association).
I have previously worked in community counselling agencies, medical centres, addiction treatment programs, schools and women's shelters. I am a skilled group facilitator who has led groups on mindfulness, cognitive-behavioural therapy, (CBT), anxiety and depression, art therapy, anger management and mind/body awareness. I have a broad range of experience working with children and adolescents in a variety of settings.
My counselling services are covered by many insurance benefit plans. Please contact your insurance provider to determine whether you are eligible for coverage.
I look forward to our journey together!
Emily
I don't know who, or what, put the question, I don't know when it was put. I don't even remember answering. But at some moment, I did answer Yes. 

– Dag Hammarsjkold